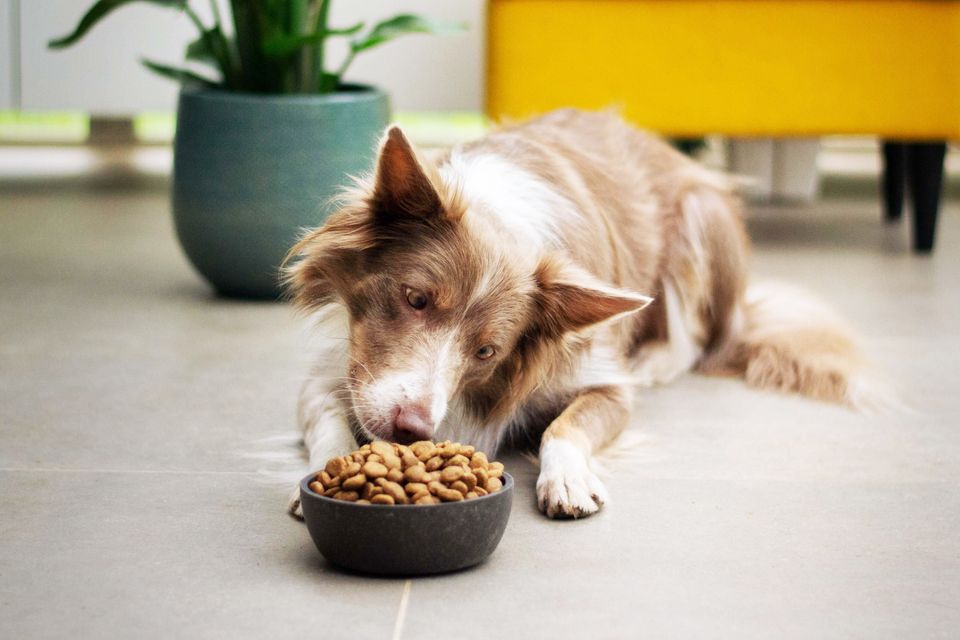 LARGE SELECTION
Pet Food
It's important that pets consume high quality and nutritious food for their health and well being. That's why we sell only the finest foods. For example, we won't sell anything that could contain harmful preservatives. If your pet has special needs such as body weight control or grain sensitivities, let us know so that we can better serve you.

We offer a wide selection of pet foods including:
Cat Food

Dog Food

Gourmet Pet Foods

Live Food

Bird Seed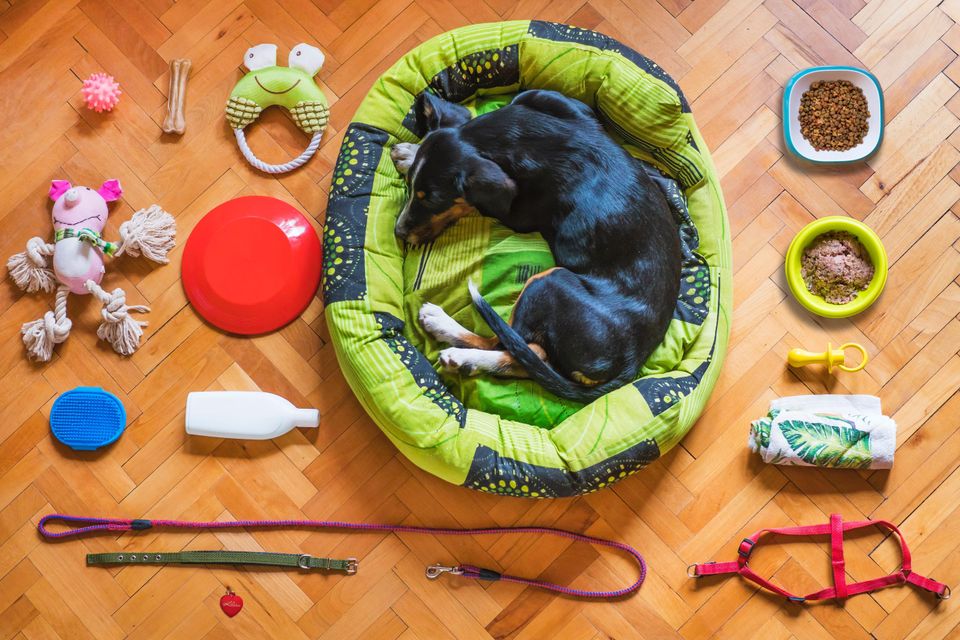 GREAT PRICES
Pet Supplies
As a pet owner, you want to make sure you have everything you need for your "baby." Whether you got your pet from us or somewhere else, we are happy to give advice on any supplies you'll need. Consider us your one stop shop for all your pet needs.

We offer a variety of pet supplies including:
Cat Toys & Treats

Dog Toys & Treats

Training Equipment

Fur and Coat Maintenance

Pet Medical Needs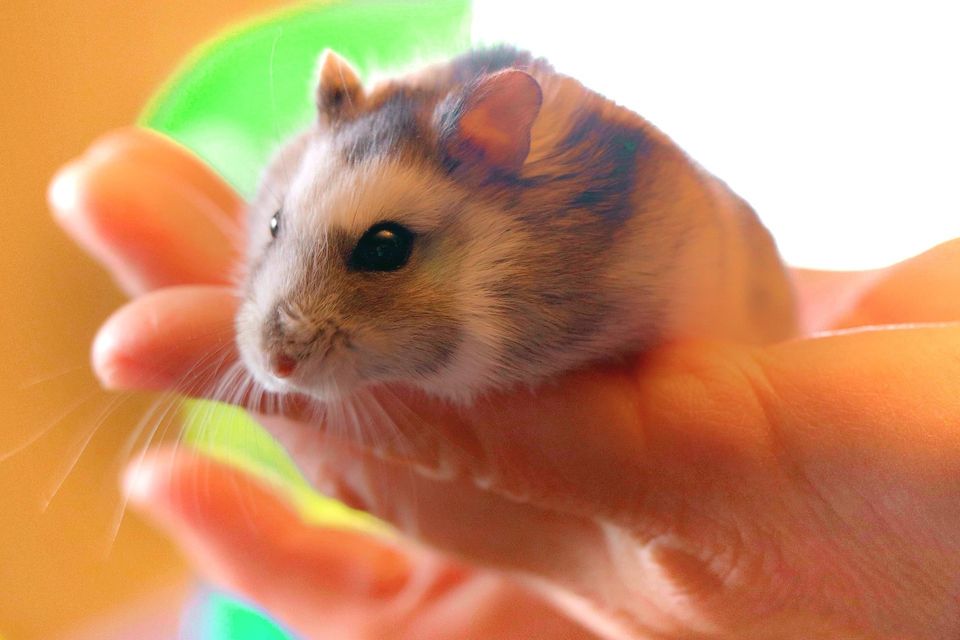 HEALTHY ANIMALS
Pet Adoption
Are you ready to become a new pet parent? We believe that the bond between humans and animals is a wonderful gift. We follow strict guidelines and do our best to ensure happy and healthy pets including vaccinations and worming treatments. When you buy a pet from us, we also offer a comprehensive pet health warranty. You'll also receive guidance on how to care for your new pet from one of our highly trained staff.

We offer the following types of pets for adoption:
Dogs (puppies and adults)

Cats (kittens and adults)

Birds

Fish

Small Animals (such as hamsters and guinea pigs)
YOU NAME IT. WE GOT IT.
Popular Pet Products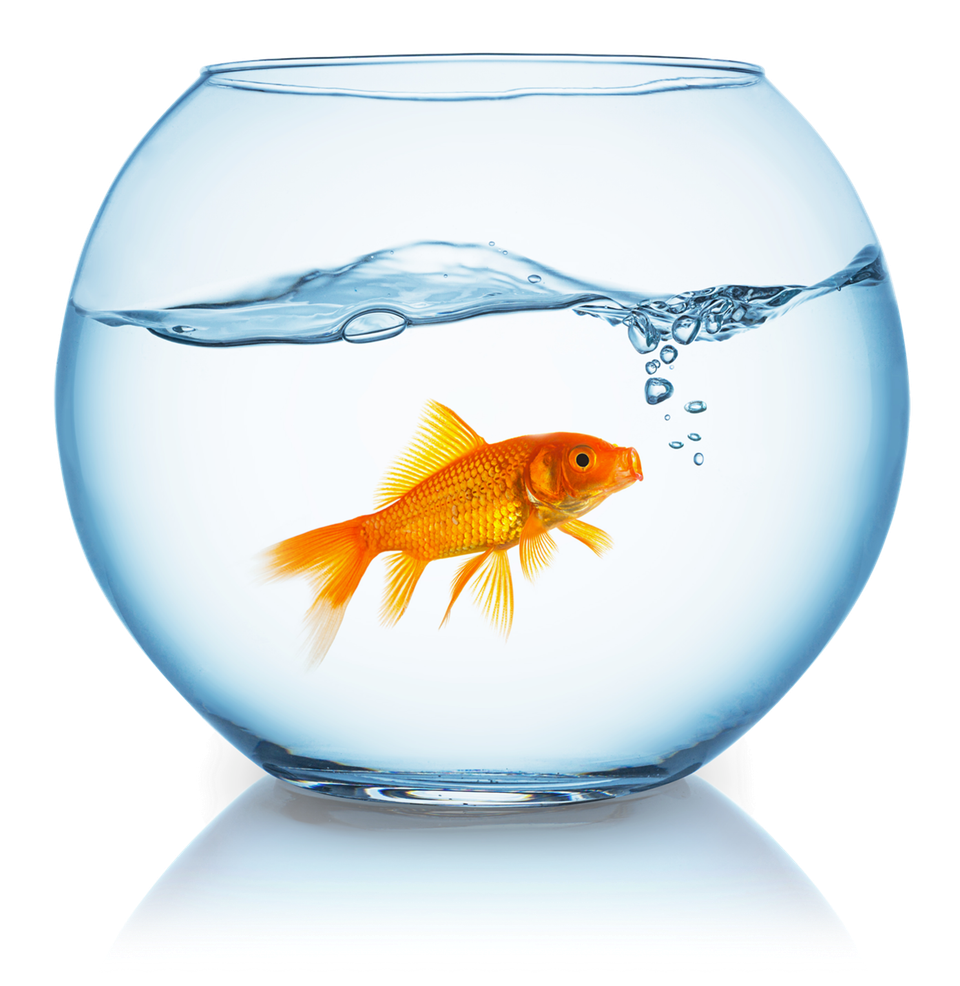 • Hand Raised Birds

• Parrots

• Bird Cages

• Bird Food

• Bird Toys & Treats

• Dog Food & Treats

• Crates & Carriers
• Rabbit & Guinea Pig Food
• Terrariums & Tanks
• Live Reptiles
• Live Hamsters & Mice
• Heating, Lighting & Bedding

• Medication & Supplements

• Flea, Tick & Worming
• Live Tropical Fish
• Goldfish
• Fish Food
• Aquariums
• Filters, Heaters & Decor

• Accessories

• And Much More!
Come Visit Our Store Today!
Discover what makes us the best pet shop in the area.