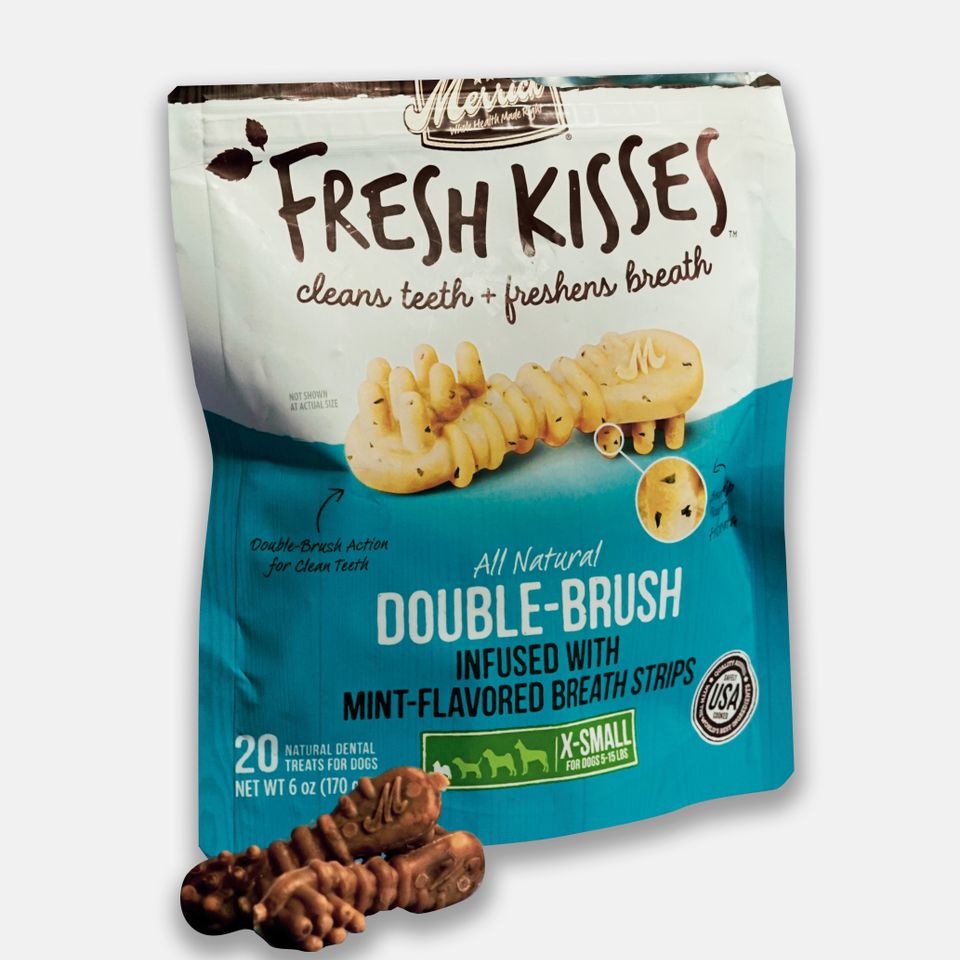 Flavored Dog Treats
A delicious oral care treat that your dog will enjoy! Clinically proven to reduce plaque and tartar build up.
$8.75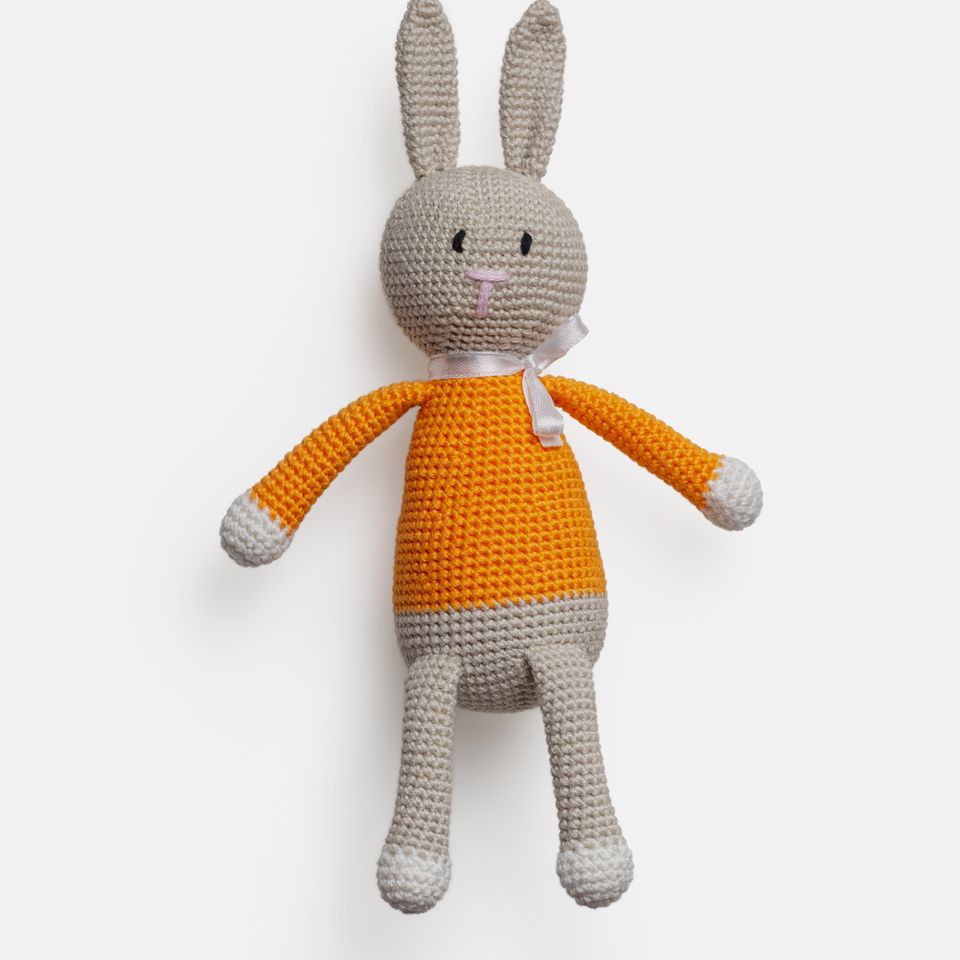 Bunny Plush Cat Toy
Your cat will enjoy playing with this plush bunny. It even has catnip inside to keep your cat's interest.
$6.95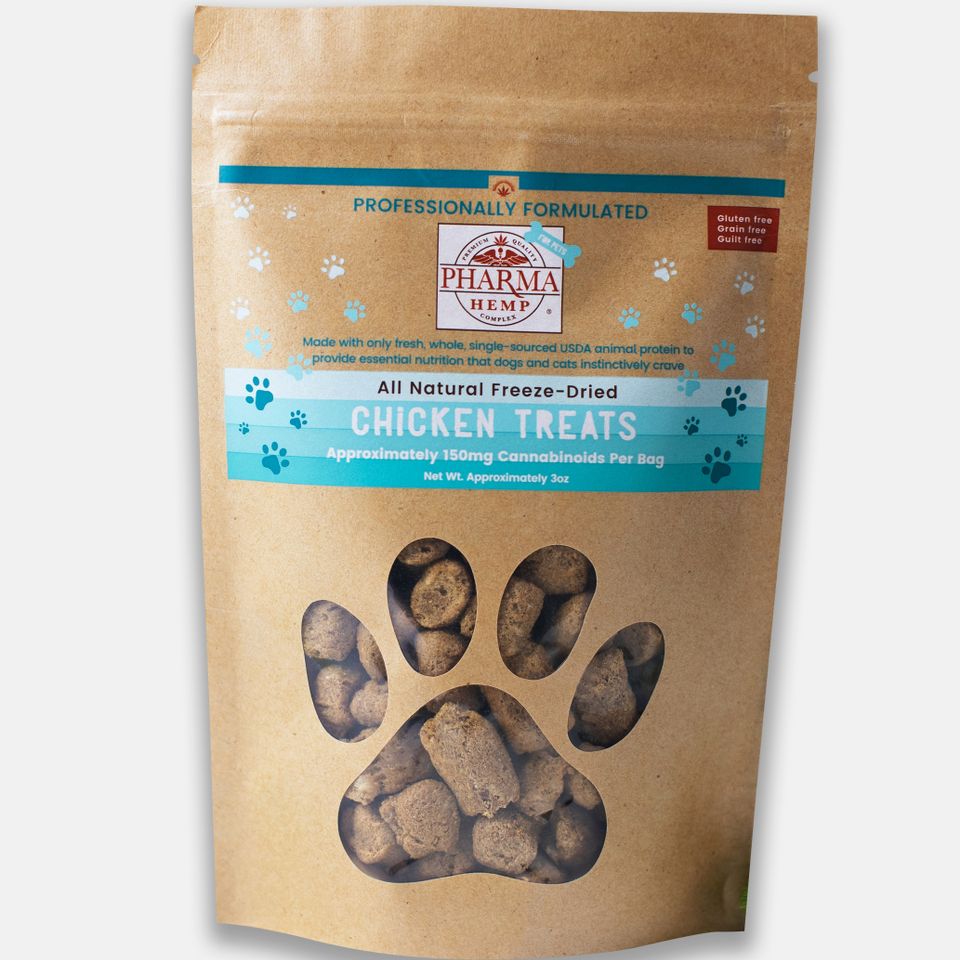 Chicken Treats
These tender dog snacks are made with real chicken and fortified with 12 vitamins and minerals. Dogs of all sizes will enjoy this.
$10.85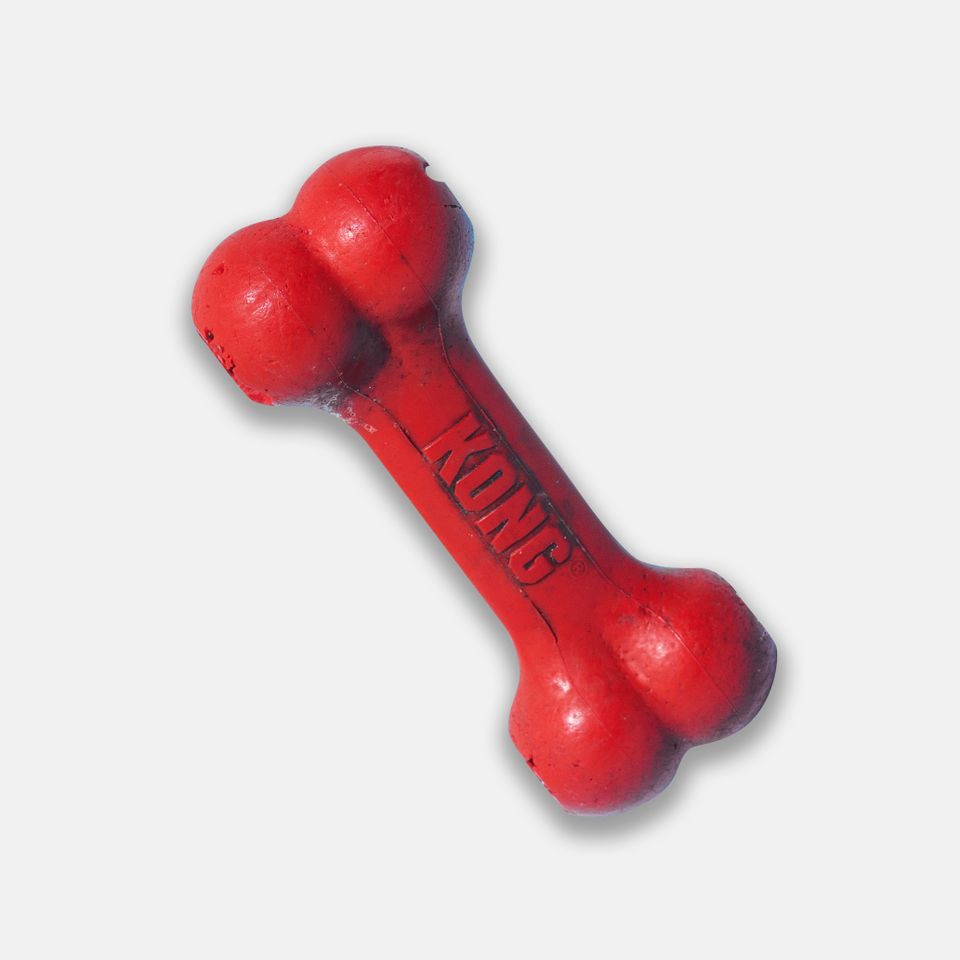 Rubber Dog Toy
This will help keep your dog entertained and engaged. The playful squeaking sounds will keep your dog's attention.
$12.75
Come Visit Our Store Today!
Discover what makes us the best pet shop in the area.